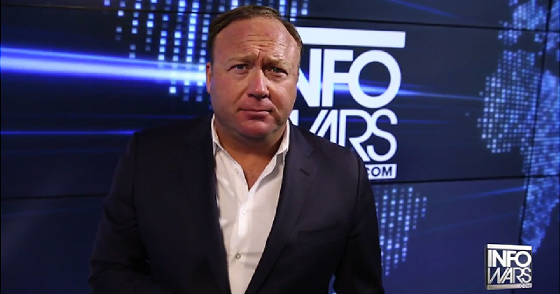 By Lisa Haven
In the video below, Infowars Alex Jones drops one of the biggest bombshells to date. He reveals how documents, videos and reports reveal that America is soon to be taken over by Martial law:
"Martial law is the imposition of the highest-ranking military officer as the military governor or as the head of the government, thus removing all power from the previous executive, legislative and judicial branches of government. It is usually imposed temporarily when the government or civilian authorities fail to function effectively (e.g., maintain order and security, or provide essential services)."
This is one video you can't afford to miss! Here's the breaking report….
By Lisa Haven